Hire us for your next job!
Flow Grinding Corp. offers subcontract services for abrasive flow machining (AFM) and electrochemical deburring (ECD). Our Job Shop is fully equipped with multiple sizes and capacities of machines. For both short runs and continuing batches of parts, we can design and build fixtures, develop the AFM or ECD process settings, and deburr, radius, or polish your parts. Our inspection area can measure feature size, edgebreaks, and surface finish to assure your part's quality.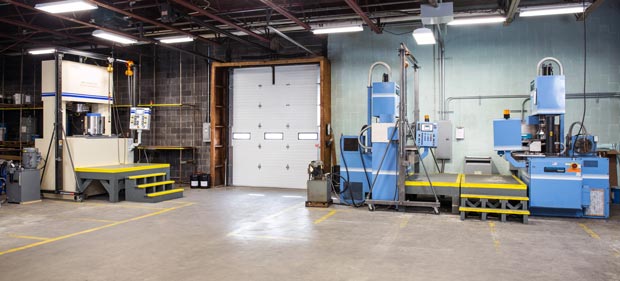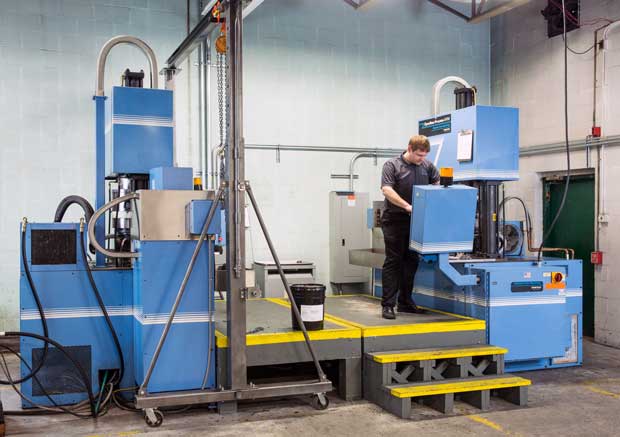 Winbro is capable of providing a wide range of finishing needs for industries as diverse as Aircraft Engines, Medical, Fuel Delivery Systems, Hydraulic Systems, High Purity valves and fittings, and General Industrial components. Whether your part requires a mirror finish or simply an edge break; Winbro will use our expertise in AFM and ECD to achieve your finishing requirements.
Contact us today to go over your specific needs and what we can achieve for you!